FEBRUARY
Create "time out" from
hectic, busy schedules.
Reflect on what you want for
yourself and begin to move
toward your dreams.

PROGRAMS
Presentations, Keynotes, and Workshops that engage, motivate, and lead to a confident future.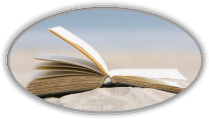 RETREATS

Create a worthwhile vision in a day or weekend as you
reflect on and explore multiple life options.

COACHING
Establish a confident direction with a certified life coach; chart steps for your future.