MARCH
Welcome the harbingers
of spring; snow-covered crocus
and trees laden with buds that
promise to burst forth
with new life.

PROGRAMS
Presentations, Keynotes, and Workshops that engage, motivate, and lead to a confident future.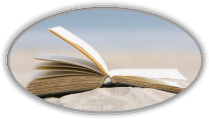 RETREATS

Create a worthwhile vision in a day or weekend as you
reflect on and explore multiple life options.

COACHING
Establish a confident direction with a certified life coach; chart steps for your future.