MAY
Spring abounds according to
nature's plan.
Your life's plans unfold with the
same ease when crafted
by your own nature.

PROGRAMS
Presentations, Keynotes, and Workshops that engage, motivate, and lead to a confident future.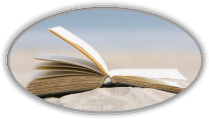 RETREATS

Create a worthwhile vision in a day or weekend as you
reflect on and explore multiple life options.

COACHING
Establish a confident direction with a certified life coach; chart steps for your future.